iXsystems TrueNAS Mini X

Small Footprint, High Performance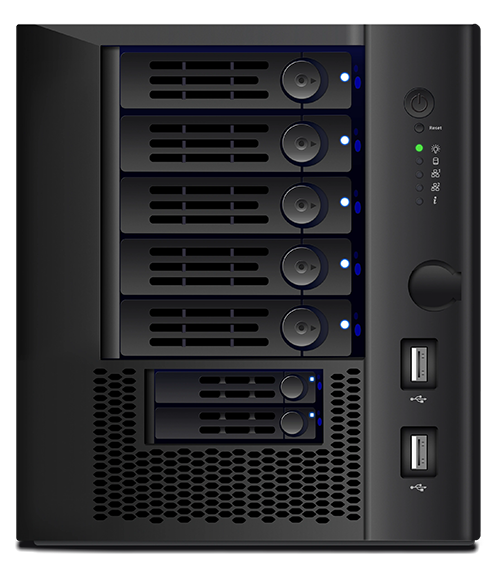 iXsystems Products
iXsystems Products
TrueNAS Mini X
#NAS-Mini-X
Get a Quote!
Overview:
The TrueNAS Mini is a compact yet powerful Network Attached Storage (NAS) system that allows you to bring enterprise-class data protection and storage capabilities to the home or office. Despite its small stature, the TrueNAS Mini is serious storage for those that are serious about keeping their data safe.
TrueNAS Minis allow you to easily store and manage your important data using any storage protocol, including NFS, SMB, AFP, iSCSI, S3, and many others. Minis can also be managed from the easy-to-use FreeNAS web interface using any computer or mobile device on your home or business network.
Manage Your Data Like a Pro
There are many compact NAS options on the market, but only one gives you access to the same tools used by enterprise storage professionals for backing up and sharing your movies, photos, VMs, and files from a single device. The small but mighty TrueNAS Minis stand apart with unmatched power to provide your data with the protection and performance it truly deserves.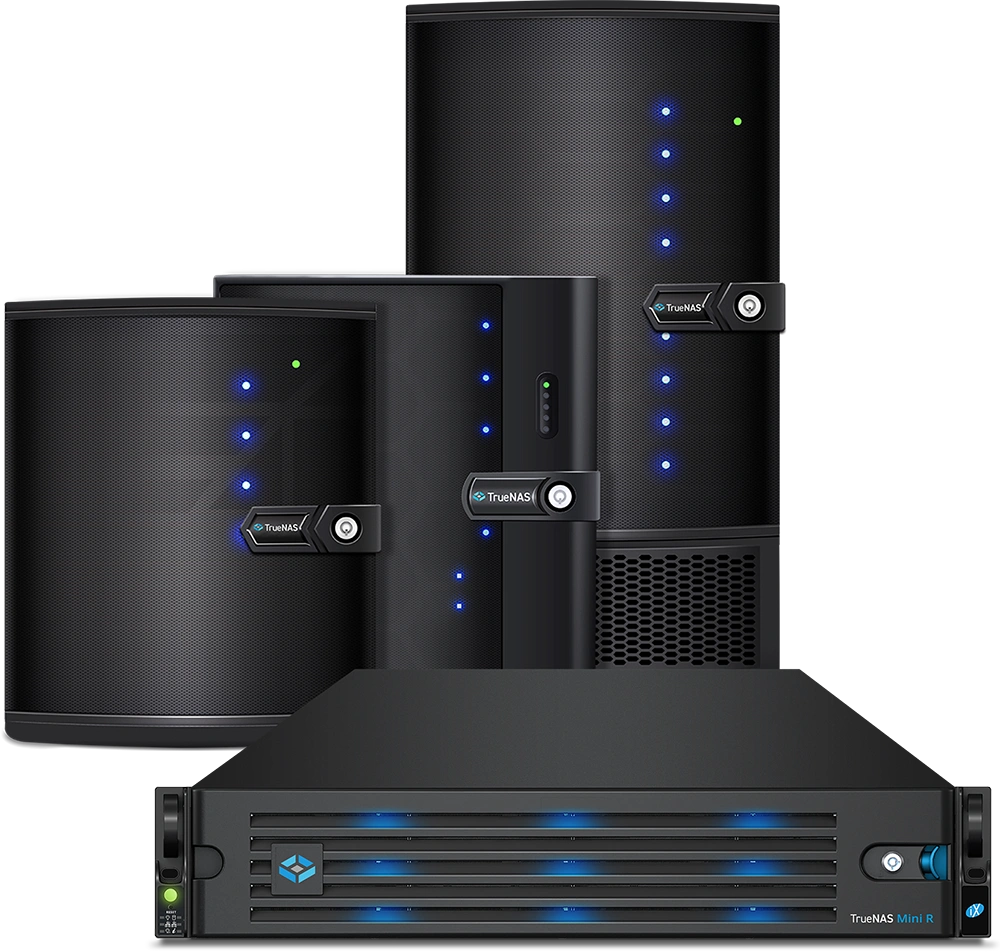 Endless Possibilities
Ideal for file-sharing, backup, multimedia processing and distribution, video surveillance, edge/remote office, development, personal cloud, and other small/home office & SMB applications.
Sharing is Caring
Easily create file shares, set permissions, and perform maintenance from a single web browser. The TrueNAS Mini supports all major file and block protocols and is designed to run quietly in any existing home or office environment. Plug it in and start it up, it just works.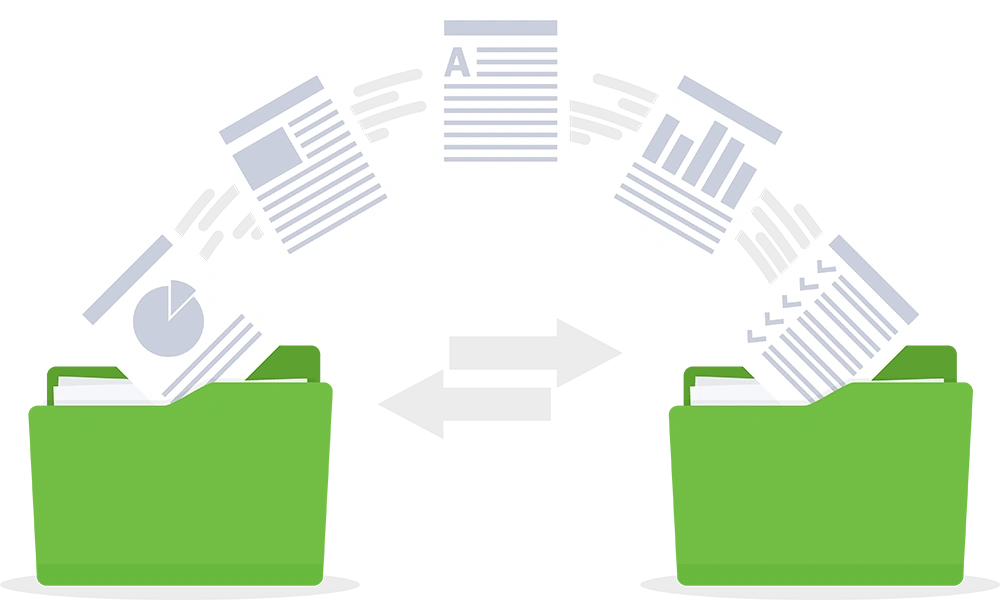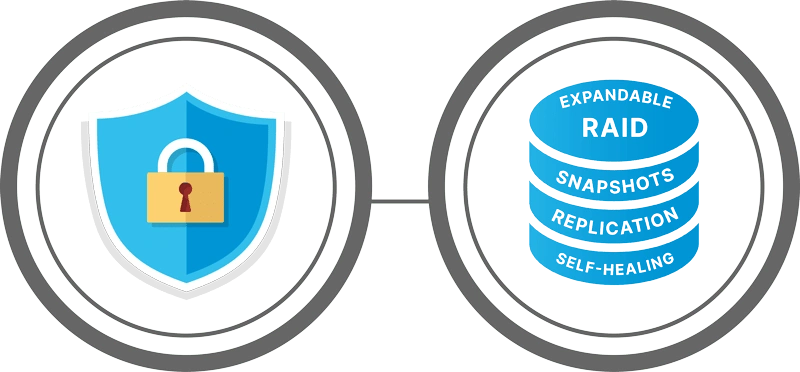 Don't Just Store Your Data. Protect it.
At the heart of TrueNAS is the self-healing, enterprise-grade OpenZFS file system. Combined with advanced tools like built-in RAID, snapshots, encryption, and bitrot detection, TrueNAS Minis provide ultimate protection against data loss, corruption, and ransomware.
Mini but Mighty
Just because a NAS is small, doesn't mean it has to be underpowered. TrueNAS Minis have the hardware horsepower to outperform any compact NAS on the market, and caching SSDs can be added to supercharge read and write performance even further. All while still remaining power-efficient and quiet.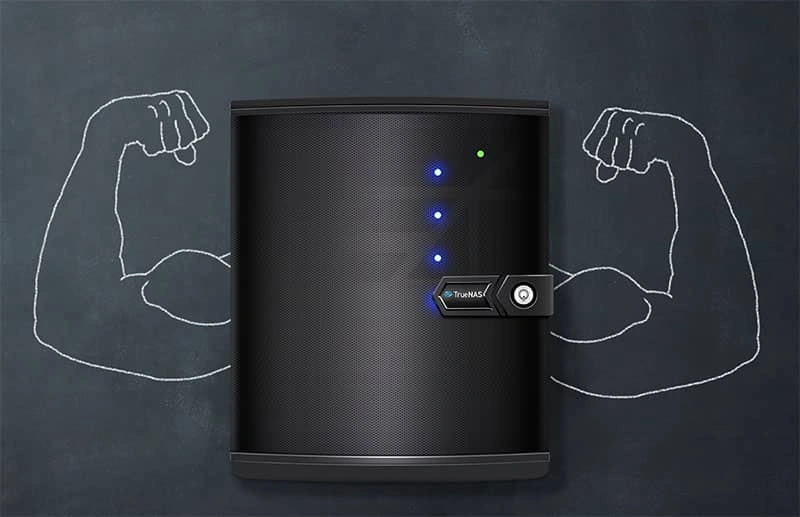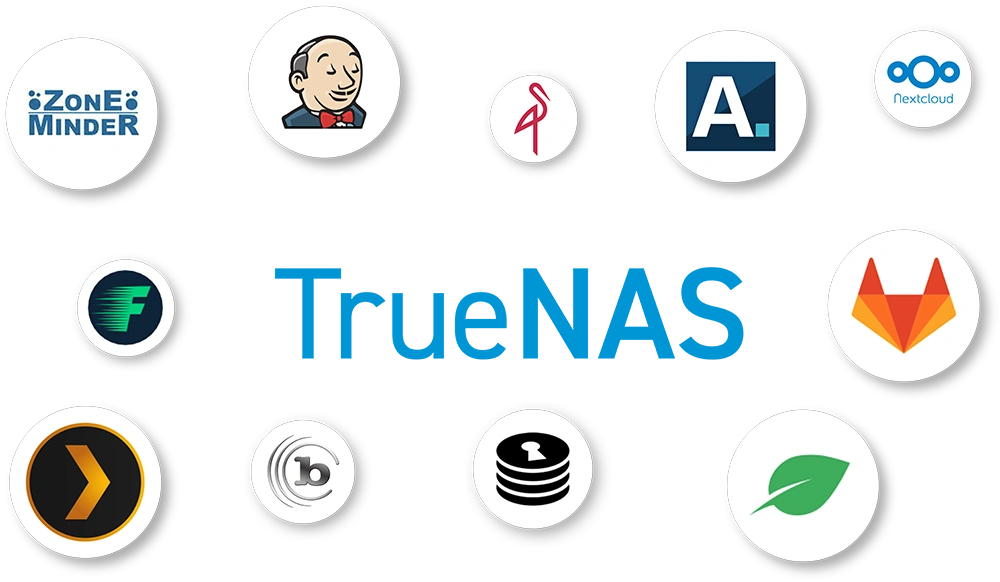 Go Beyond Storage with Plugins & VMs
Broaden your Mini's capabilities with a variety of free plugins, using TrueNAS CORE, or VMs and containers, using TrueNAS SCALE (Help Me Choose), to fill a variety of needs from shared media hosting to private cloud management.

The Preferred Drive of TrueNAS Mini
TrueNAS Minis come standard with Western Digital Red Plus hard drives, which are especially suited for NAS workloads and offer an excellent balance of reliability, performance, noise-reduction, and power efficiency.*

*Regardless of which drives you use for your system, purchase drives with traditional CMR technology and avoid those that use SMR technology.
---
Pricing Notes:
Pricing and product availability subject to change without notice.
iXsystems Products
iXsystems Products
TrueNAS Mini X
#NAS-Mini-X
Get a Quote!